M1 WINNER
The 2014 winner of the national match rifle is William Werner, Laramie. He is WSSA life # 832. When he learned we were holding the drawing, he sent a check for 10 books of tickets and became the first to have stubs in the barrel. Werner was contacted from the annual meeting and was very pleased that he'd won. Congratulations Bill!!!!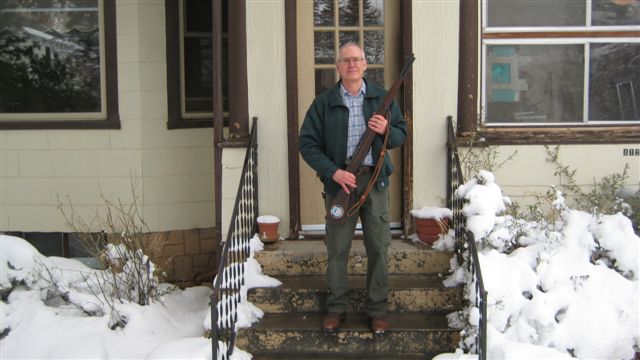 Read the new Vice Presidents column here (7/2014)!!!!!!
WSSA President Mark Spungins New Novel is now available!!
Our Mission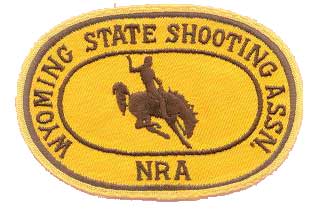 The purpose of the Wyoming State Shooting Association is to protect and defend the United States Constitution and the unalienable right of the American citizens to own, possess and use firearms for legitimate purposes; to promote public safety, law and order, and the national defense; to educate and train citizens of good repute in the safe and efficient use of small arms; and to promote sportsmanship and wise use of natural and renewable wildlife resources.
Information
· Clubs
· Meetings
· News